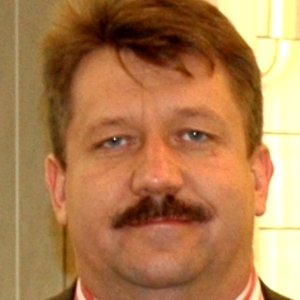 V
iktor A. Bout
Because of the extraordinary relation, and unique association between Viktor and myself - whether true or false - the United States government has portrait, and created alleged crimes on that foundation. I am obligated to tell you about Viktor Bout.
I KNOW VIKTOR BOUT, I KNOW HIS FAMILY, AND I WAS THE ONLY FORIEGN MAN ATTENDING THE FUNERAL OF HIS FATHER. I KNOW VIKTOR MORE THAN ANYBODY IN THIS ENTIRE WORLD; HE IS MY FRIEND AND HE IS MY BROTHER. For I know Viktor, most of what you heard about him is a FAR FROM THRUTH.
Viktor Bout was born on January 13, 1967 in the Soviet Union in the city of Dushanbe. He spent all of his early years in the Soviet Union. At the age of 19 he enrolled in the Soviet Army to do the mandatory service, then he matriculated into language school and he became a translator in Portuguese. His role as an Army translator took him to Mozambique, and there he met his wife. The disintegration of the Soviet Union resulted in Viktor's discharge from the military service. Viktor never served in the armed forces of Russia (Russia and the Soviet Union are not the same) nor he ever served in the air force, not in the FSB as the delusional-experts and false pretenders prophesized.
Viktor did not spend much time in academia, he started his aviation business in the State of Sharjah in the United Arab Emirates "UAE" in 1993. Viktor was one of-four-partners who created Transavia, a Travel Agency specialized in bringing tourists from the "CIS" (the former soviet states) to UAE. Victor was 26 years old in 1993 when he came to UAE, and he was 28 years-old when I met him in 1995.